So, my little brother bought WWE 2k15 and since I am not a wrestling fan, but I do enjoy me some tinkering around in character creation, I decided to remake Rix. I have some pictures here. Hope you enjoy them. And hit me up if you want to see anything else.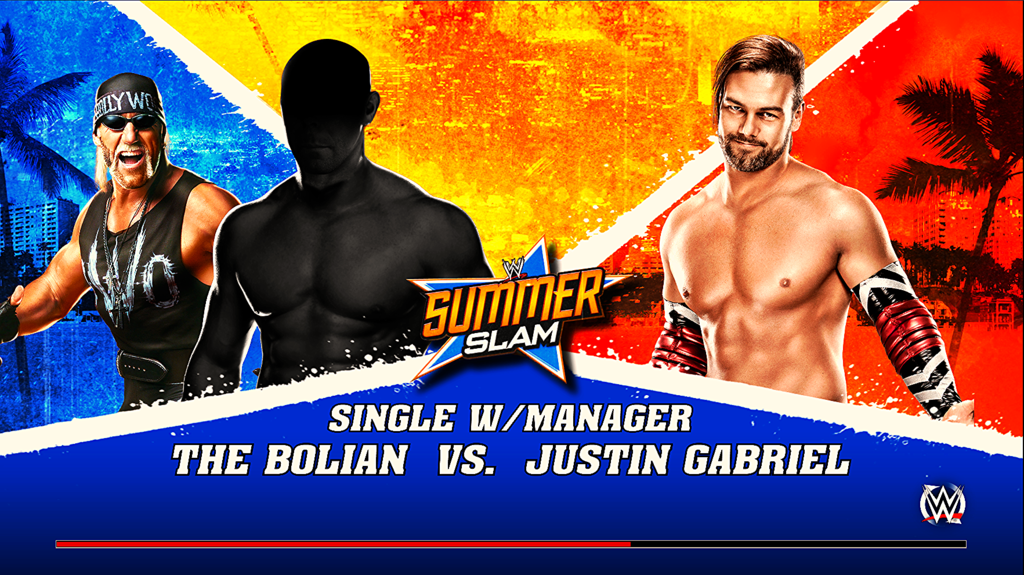 When you are a Bolian, you can only take Hollywood Hulk Hogan as your manager ... Such Flamboyance.
Now, I don't know who Justin Gabriel is, again, not a wrestling fan. He was just the person in my roster with the lowest skill, so I was like. Oh, easy enough battle. Next is the intro movie. As you might imagine, lots of blue and purple smoke.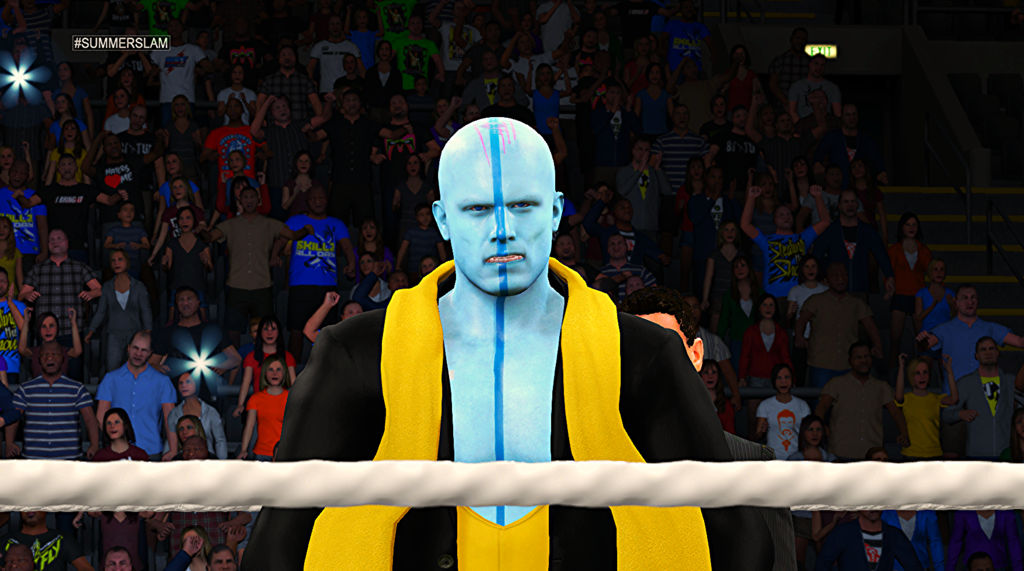 The Bolian in the ring, doing his little tricks and looking directly into the camera. I think I did pretty well.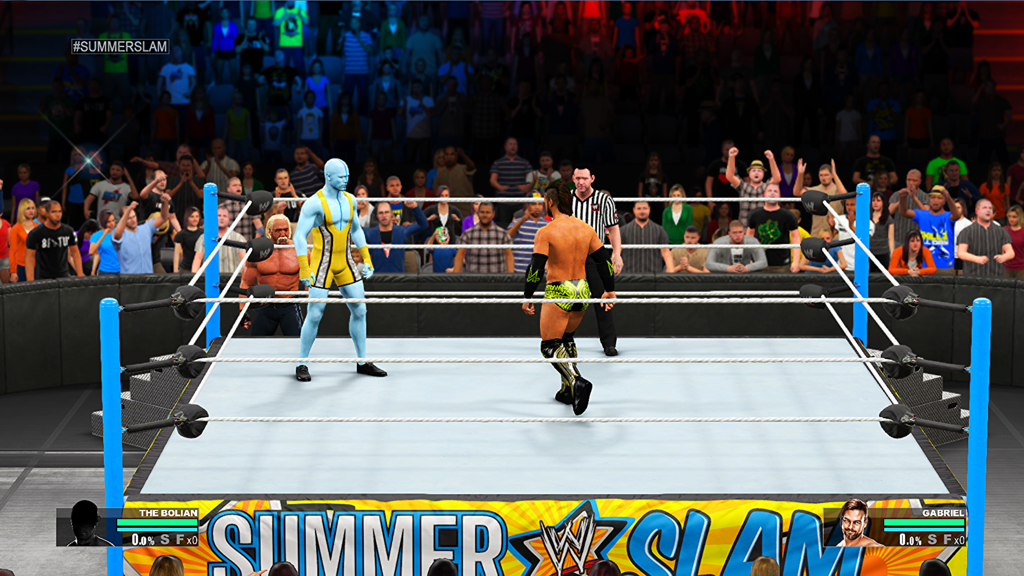 The Bolian in the ring, I like the constume, Argo Engineering colors. He even has his rank tattoo'd on his chest, but you can't see that right here.
Well, just some fun stuff I wanted to share. Hope you'll enjoy it.