R.R.W. Arkhiann
T'VARO CLASS ESCORT WARBIRD // CONFIGURATION 0056-B
---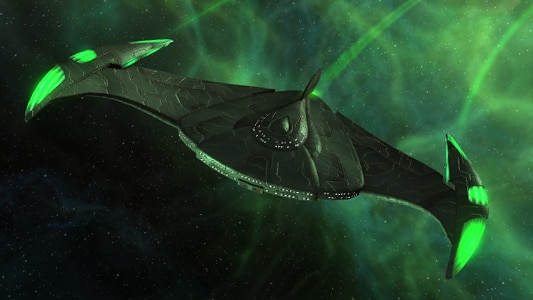 RRW Arkhiann is one of a line of rebuilt escort warbirds currently being tested for action by the Republic in non-crucial theaters. Although Arkhiann's original frame comes from an Imperial bomber warbird captured at Rhi during the Elachi War, much of the original interior was ripped out and replaced with modern configurations from the Aelahl line, but keeps standard T'varo armaments. The aft section of Deck 3 is off-limits to non-Republic personnel.
Arkhiann has a full crew complement of 125, with a larger-than-normal sensors staff.
Captain:
Aurelia i-Atlai t'Veras
Tactical:
Jarlaxle De'Arnese
Chief Medical Officer:
Jochon Deletham
Chief Security Officer:
Jekal Vekkei
Sensors:
Andria t'Anarhai
Intelligence:
Vaebn
- - -
More information to come.